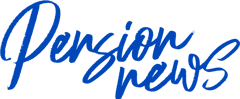 Pensioner Newsletter
Autumn 2022
Welcome to this digital edition of our Autumn Pensioner Newsletter
In this issue, we bring you the latest news and information from Civil Service Pensions. We've partnered with the Charity for Civil Servants to create a video with tips on how you can navigate the cost of living crisis. We launched our new podcast earlier this year, and we've highlighted Episode 2 which features Linda, one of our pensioner members. You'll also find information about the 2015 Remedy, Power of Attorney and more - plus, we've included interactive elements so you can watch, read or listen.
This is the first digital Pensioner Newsletter, so please do tell us what you think and how we can improve future editions. There's also a chance to win a £100 Love2Shop voucher when you give us your feedback.
Happy reading!
Podcast: How Linda's retirement years are among her best yet
Earlier this year, we launched the Civil Service Pensions Podcast, aimed at helping members better understand their pension and make more informed decisions about their future.
We chatted to Linda in Episode 2. She worked at HM Revenue and Customs for 45 years before retiring in 2019.
Linda told us about her experiences of navigating the world in retirement, and how these post-work years are turning out to be the best yet.
Listen using the embedded player below, or search 'Civil Service Pensions podcast' wherever you get your podcasts.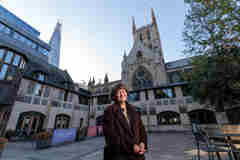 We want to hear your retirement story
We want your stories and experiences in retirement to help inspire the next generation of Civil Service pensioners.
If you have a story to tell and want to take part in a future podcast episode or feature in a future newsletter, get in touch by completing the form. We'd love to hear from you!
An update on the 2015 Remedy
We realise that the 2015 Remedy (McCloud) is complex and can be confusing. Although many pensioner members aren't affected, the 2015 Remedy programme team is working hard to ensure those who are affected have the support tools, information and guidance to help them make the right choice when the time comes.
Our new 2015 Remedy digital assistant
We've launched an automated chat tool to help answer some of the most common questions about 2015 Remedy.
The tool works using Artificial Intelligence: to start it off we've 'trained' it with answers to over 1,000 Remedy questions asked by members like you.
It won't be able to answer questions about your specific circumstances, but it will be able to support you with any generic Remedy queries you have, 24 hours a day, 7 days a week, 365 days of the year.
The tool learns as it goes – so the more you use it, the better it gets at providing accurate answers.
You can access it through the Need Remedy help? button on the Remedy web pages.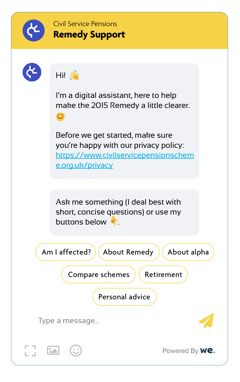 Read the latest Remedy newsletter
We aim to keep you updated on what's happening with Remedy to help you understand and navigate this important topic.
In August, we issued our first digital Remedy newsletter, with a new interactive format to signpost you to key information. It also enables you to provide valuable feedback to us.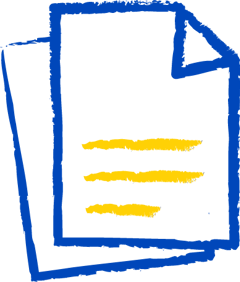 Poll: How much does your Civil Service Pension support your lifestyle in retirement?
Help us shape and improve our services
Feedback from scheme members like you helps us understand how we shape and improve our services.
That's why we've established My Voice - a community of Civil Service Pension Scheme members who can help shape the design of current and future services.
My Voice is an opportunity for us to gather your views and insights. Your responses will help us improve the quality of services we provide to members.
Have your say
By joining My Voice, you'll have the opportunity to take part in surveys, questionnaires and workshops. You can be involved with as much or as little as you like - it's up to you and you can opt-out at any time.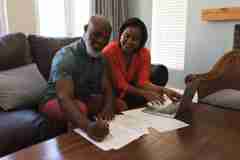 Power of attorney: explained
Some members have been in touch with queries about power of attorney. This article explains what it is, why it's useful and where you can find out more.
What is a power of attorney?
Why is a power of attorney important?
Changes to the Pension Portal
You may have noticed some changes to how you log into the Pension Portal. This is part of a number of improvements we're making, while continuing to keep your information safe and secure.
The next time you login, you may be asked to verify your email address and set up two-factor authentication, if you haven't already. 
What is two-factor authentication?
It's a common method used to confirm your identity through two forms of identification, for example a password and a code sent to your phone via text message or through an app. 
It will make this part of the registration and login process much quicker and easier. 
Look out for more improvements later this year, including tracking and resolving your query online, without you having to call us.
Register for the Pension Portal
It's the quick, easy and secure way to view your Pension Increase and P60 information online, all in one place.